Villa d'Este, one of Italy's finest 5 star hotels in Lake Como, has today announced their one-year attachment with Italian Professional, Lorenzo Scalise.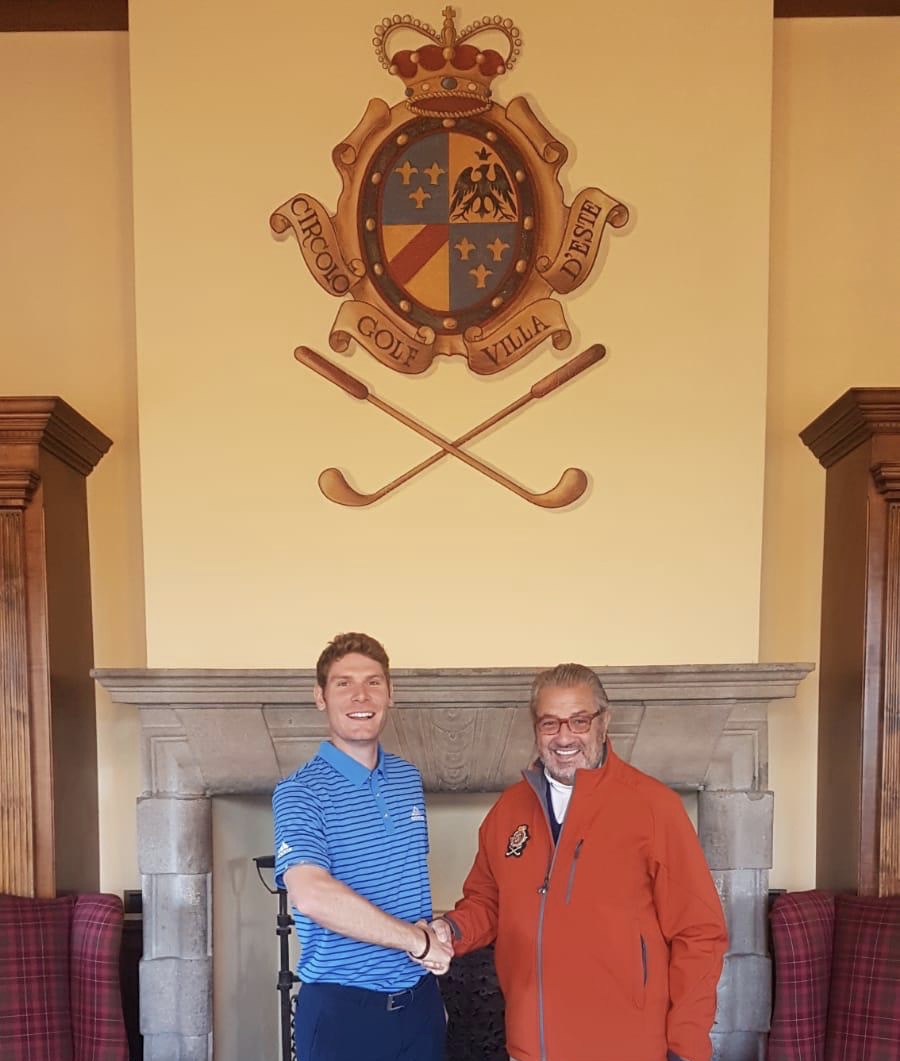 Golf at Villa d'Este is a truly unique experience, with their beautiful 18 hole golf course that was designed by Peter Gannon. It is considered as one of the most challenging and difficult Par 69 courses in Europe. 
Lorenzo Scalise is one of Italy's up and coming stars and having turned professional in September 2018, he will compete on both the Alps Tour and Challenge Tour this year, as he looks to continue on the form that he showed as an amateur.  
Having competed at both the Red Sea Little Venice Open and the Ein Bay Open on the Alps Tour, Lorenzo turned in tied 17th and tied 23rd place finishes. 
"It is an honour to be associated with one of the most prestigious golf clubs in Italy. Since I was a kid, Villa d'Este has been an extremely welcoming club to me and my family", said Scalise. "I am really happy to have now the opportunity to represent this club around the world and have the opportunity to give something back to the juniors there. That is for sure my number 1 goal for this attachment".