Hambric Sports is excited to announce the signing of John Axelsen, following on from his decision to turn professional.
After three years competing for the University of Florida, Axelsen signed off from a very successful amateur career having claimed victories at the 2017 and 2018 Danish Amateur International Championship and the World Amateur Team Championships with Denmark in 2018. He also represented Europe at the Junior Ryder Cup and competed at the Youth Olympics for Team Denmark.
On the 2020 US Collegiate circuit, John racked up a 2nd place finish at the Sea Best Invitational, 3rd at the Florida Gators Invitational and 9th at the Southern Highlands Invitational.
'I am really happy with my amateur record and I feel that now is the right time for me to enter the professional ranks. This will be a new challenge for me and I'm confident that Hambric Sports are the right people to guide me in the direction that I want to go', said Axelsen.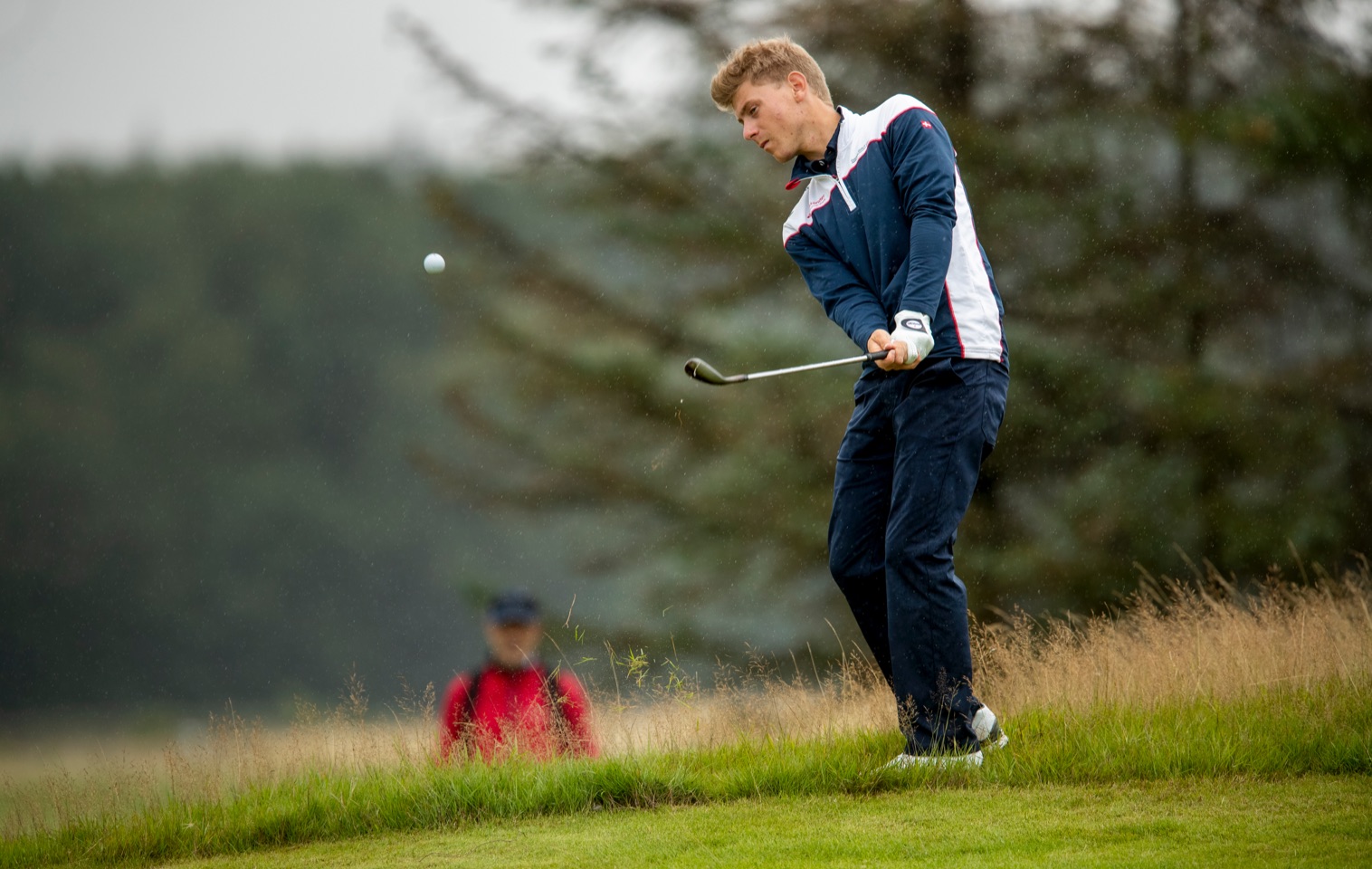 The Danish star picked up numerous individual honours in 2020, such as being selected as a 2020 All-SEC First Team member, a 2020 NCAA Division 1 PING All-American member and was also chosen on the 2020 Haskins Award Final Watch List.
While Axelsen will be managed by Mark Haastrup, Rocky Hambric, CEO of Hambric Sports, said 'We have had our eye on John as he progressed through the amateur ranks and are therefore very pleased that he has decided to sign. We look forward to our future together'.
With offices in Dallas, Los Angeles, Dublin and London, Hambric Sports specializes in the management of professional golfers and markets its clients on a global basis. This includes seeking and negotiating income-producing opportunities, within the golf industry and corporate world. In addition to John, the list of clients includes Brooks Koepka, Dustin Johnson, Scottie Scheffler, Jordan Smith and the Højgaard twins.