Peter Kuest recently completed his collegiate career at Brigham Young University, where he will go down as one of the best players in the program's storied history. 
Among a long list of accomplishments, he won a record 10 times in 49 collegiate starts, set two single-season scoring average records and was the first pick for the prestigious 2019 Arnold Palmer Cup Team.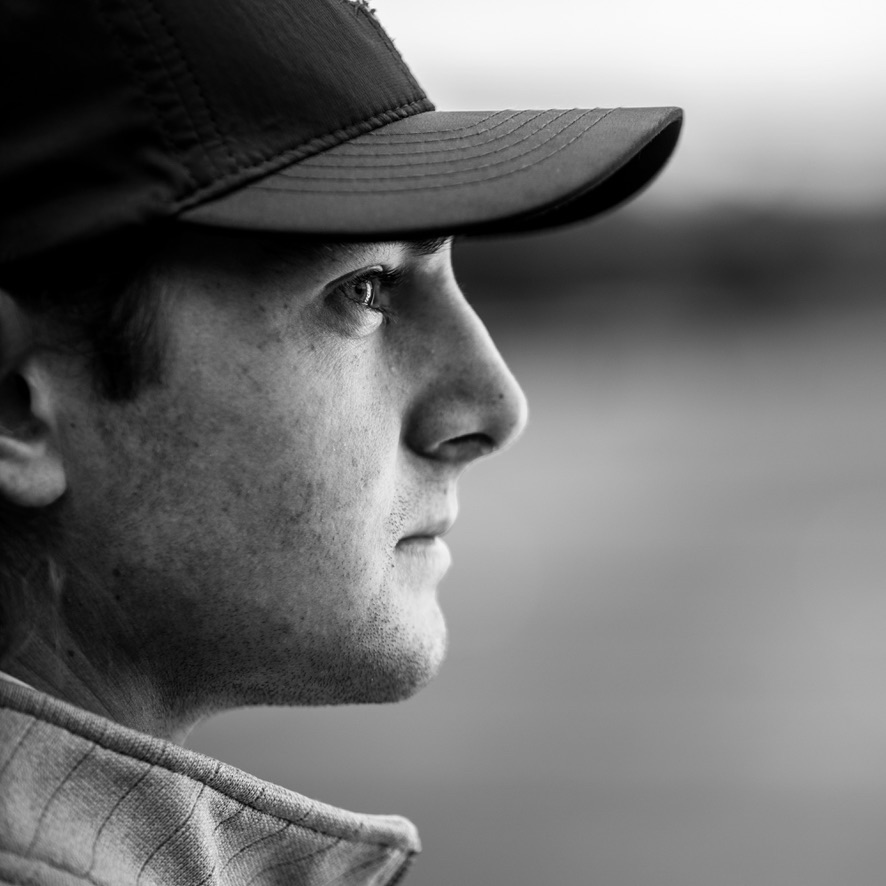 "When it came down to selecting my management company, there was one that stood above the rest. Hambric Sports truly made me feel like I am a part of their family and their reputation and experience in the industry is unmatched. I can't wait to start my career with the Hambric team by my side."
Peter will be managed by Walker Huddy. Rocky Hambric, CEO of Hambric Sports said "We are all thrilled to have Peter Kuest join our golf family. Peter's career at BYU speaks for itself and he has the game to thrive at the next level. We look forward to supporting him throughout his promising career."
With offices in Dallas, Los Angeles & Dublin. Hambric Sports specializes in the management of professional golfers and markets its clients on a global basis. This includes seeking and negotiating income-producing opportunities within the golf industry and corporate world. In addition to Peter, the list of clients include Brooks Koepka, Dustin Johnson, Scottie Scheffler, Jordan Smith, Beau Hossler and the Højgaard twins.