Turismo de Lisboa, whose main objectives are sustaining the tourism and development of Lisbon, has today announced their partnership with Pedro Figueiredo.
Figueiredo will sport the Lisboa Golf logo on the left side of his hat and the belly of his golf bag, as he competes around the world on the European Tour this season.
Pedro secured a European Tour card for the 2019 season thanks to his victory at the 2018 KPMG Trophy and a 3rd place finish at the SSE Scottish Hydro Challenge. This was as well as solid performances at both the Open de Portugal and the Euram Bank Open, where he finished tied 8th in both.
Currently ranked 171st on the 2019 Race to Dubai rankings, Pedro's best result of the season has come at the AfrAsia Bank Mauritius Open, where he finished tied 23rd.
"I'm very excited to be wearing the Turismo de Lisboa/ Lisboa Golf logo this year on my apparel. Lisbon is where I was brought up and is a place that is very close to my heart", said Figueiredo. "I look forward to promoting this beautiful part of Portugal and all that is has to offer, to those near and far".
"Turismo De Lisboa/Lisboa Golf Coast is delighted to partner with the Number 1 Portuguese golfer in Lisbon. Pedro Figueiredo has been an incredible ambassador for Portuguese golf and we are delighted to partner with him as he continues on his professional journey", said Brand Manager, Miguel Gonzaga. "We hope to showcase Lisbon Golf throughout the Golfing World and are confident that our partnership with Pedro will only help raise the profile of our beautiful region."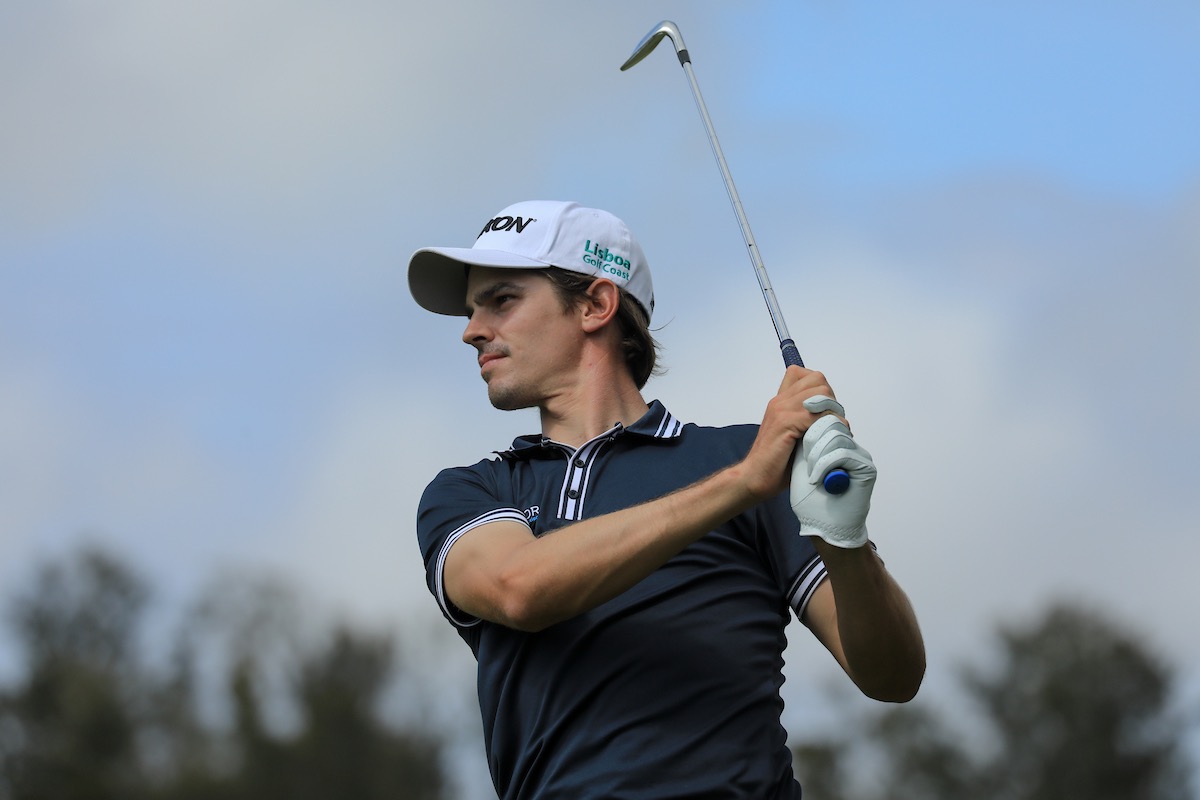 About Turismo de Lisboa
Turismo de Lisboa is a nonprofit Private Association that works to promote Lisbon as a tourist destination for leisure, a venue for congresses and fairs and as also works as an information and support hub.